Anyone else a fan of French onion soup??
I have the real stuff about once a year… on my birthday! With competitions & macro tracking all that cheesy, bready goodness isn't easy to macro in.
Enter this single serving version, made with ground turkey for a complete, high protein meal!
And yes… there's REAL bread on top!
Single Serving French Onion Soup Bake
Course: Lunch/Dinner, Recipes
Ingredients
50g diced sweet onion

4oz 99/1 turkey (112g)

1/2 cup canned French onion soup

1 slice nature valley 40cal bread

20g reduced fat mozzarella cheese

Thyme

Salt and pepper
Directions
Preheat oven to 350°
Sauté your onion and a small pot until translucent. I sprayed the pan and the second time I made this I added a bit of water to the pan. I find it helps keep the onion from burning and helps them to caramelize if you're patient and want to let them cook a long time .
Add your ground turkey and some thyme, about 1/2 Teaspoon and salt. Cook through
While the turkey is cooking, toast the bread
Add the French onion soup to the pan and mix together
Transfer the soup mixture to a small baking dish or personal size glass bowl
Cut the toast, then top the ball with the toast, pressing the toast down a bit to let it soak up some liquid
Top with cheese!
Bake for about 10 minutes until the cheese is melted completely!
Notes
NUTRITION for whole dish- 307cal 37.1P/7.1F/28.6C
**I don't know why I called it "nature valley" bread. Maybe I was thinking of the granola bars, but the bread is called "Nature's Own 40 calorie Honey Wheat Bread" and you can find it at most groceries (at least when we're not in a pandemic…)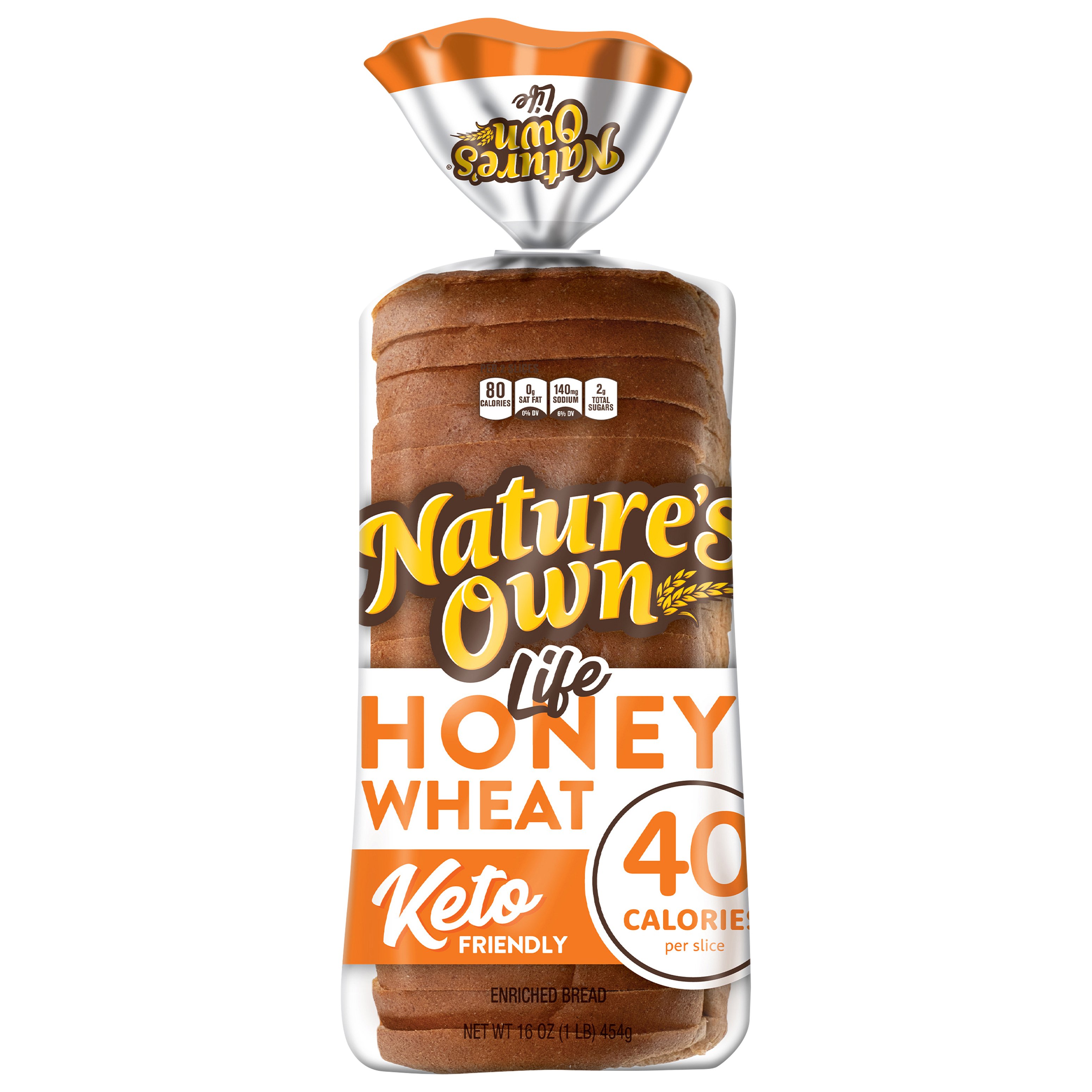 I use this bread in my french toast recipe & Monte Cristo crunch wrap recipe too!
The original recipe is from @haleynicolefit & can be found here. It's a casserole version if you need to serve a whole family!