Anyone else a fan of French onion soup??
I have the real stuff about once a year… on my birthday! With competitions & macro tracking all that cheesy, bready goodness isn't easy to macro in.
Enter this single serving version, made with ground turkey for a complete, high protein meal!
And yes… there's REAL bread on top!
**I don't know why I called it "nature valley" bread. Maybe I was thinking of the granola bars, but the bread is called "Nature's Own 40 calorie Honey Wheat Bread" and you can find it at most groceries (at least when we're not in a pandemic…)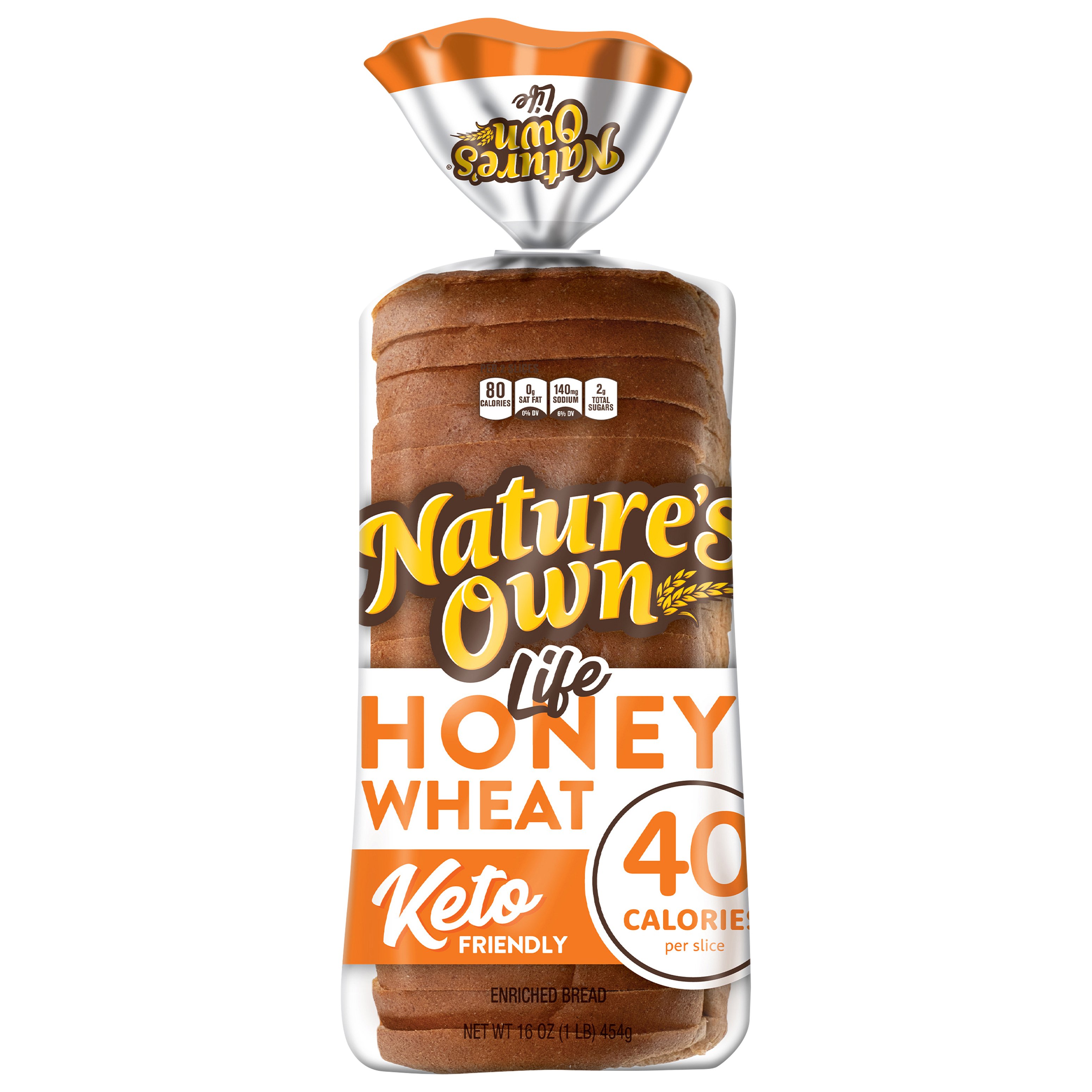 I use this bread in my french toast recipe & Monte Cristo crunch wrap recipe too!
The original recipe is from @haleynicolefit & can be found here. It's a casserole version if you need to serve a whole family!